Explore Ancient Greek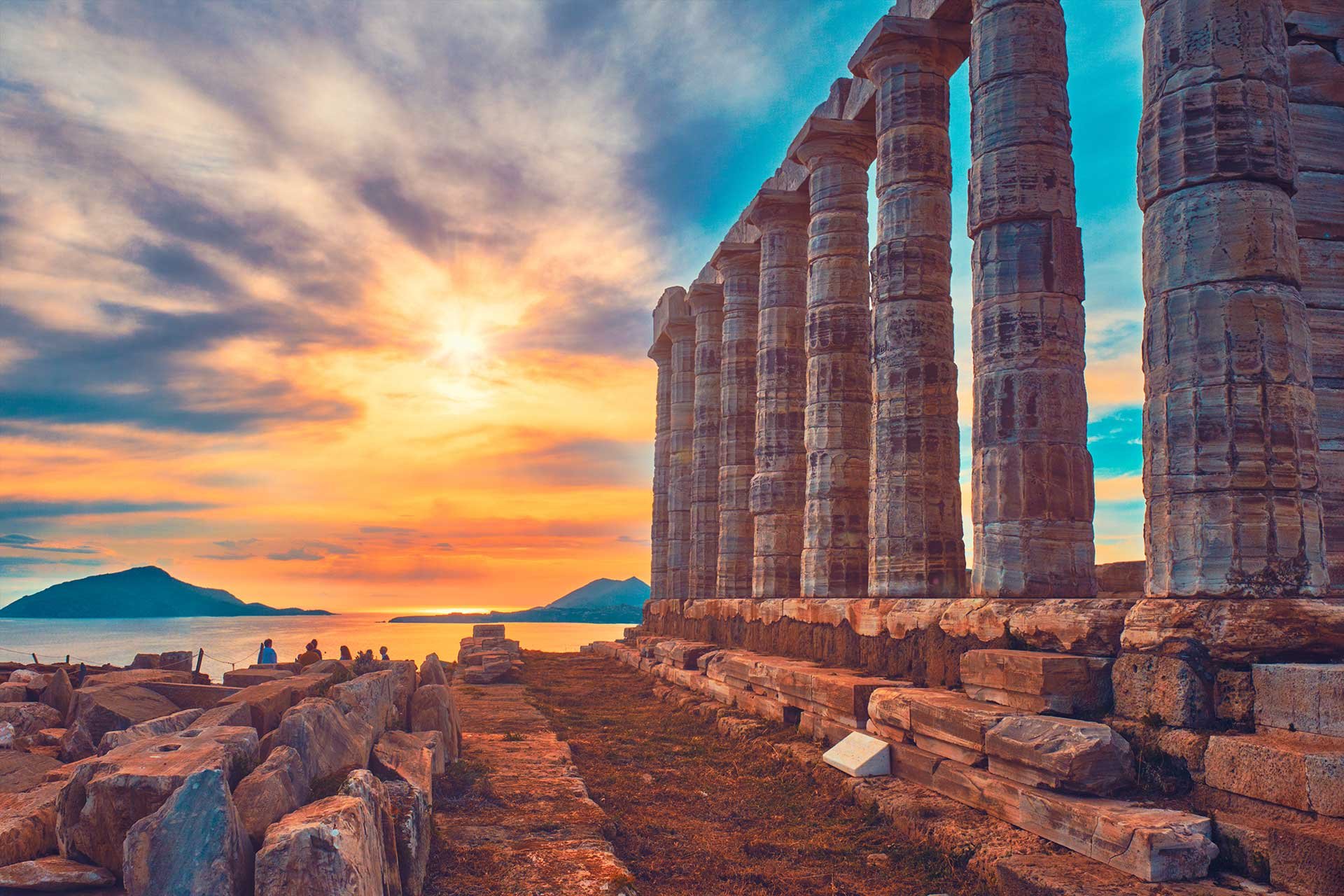 You are invited to enroll in an accredited course on Ancient Greek for those with no previous experience. Please join Professor Stephany Henry for this 3-credit, remotely delivered course for learners from across the globe, which meets twice weekly on Tuesdays and Thursdays from 3:40 - 5:00PM ET.
Registration is now open and will close on August 21. Qualified applicants will be accepted on a first-come, first-served basis. The class size will allow for frequent interaction between the instructor and students.
Please complete the course inquiry form on this page to receive more information and the link to apply to enroll in this course.
Course Areas Include
Vocabulary

Grammar

Introduction to basic Greek texts
Course Level
This course, designed for students with no previous instruction in Ancient Greek, constitutes a thorough introduction to the Ancient Greek language. The goal in this class is to acquire an elementary vocabulary and to internalize basic concepts of grammar and syntax through intensive study of introductory texts and translation exercises.
Get More Information
To apply, or for more information, please fill out this form. Someone will contact you soon.
Facts About the Course
Course Delivery

Remote, synchronous delivery through Canvas and Zoom

Tuition Cost

$1,500. Financial aid may be available for those who qualify through the Office of Financial Aid.

Times and Class Dates

Tuesdays and Thursdays, 3:40 - 5:00 PM ET, August 28-December 19. See the academic calendar.

Course Size

Enrollment will be limited to preserve the character of the Hellenic College education.
Admission Requirements
Complete the Course Application

that collects contact information. Fill out the inquiry form above to receive the link to the application.

A recommendation letter from a parish priest, parish lay leader or professor.

The most recent academic transcript (unofficial).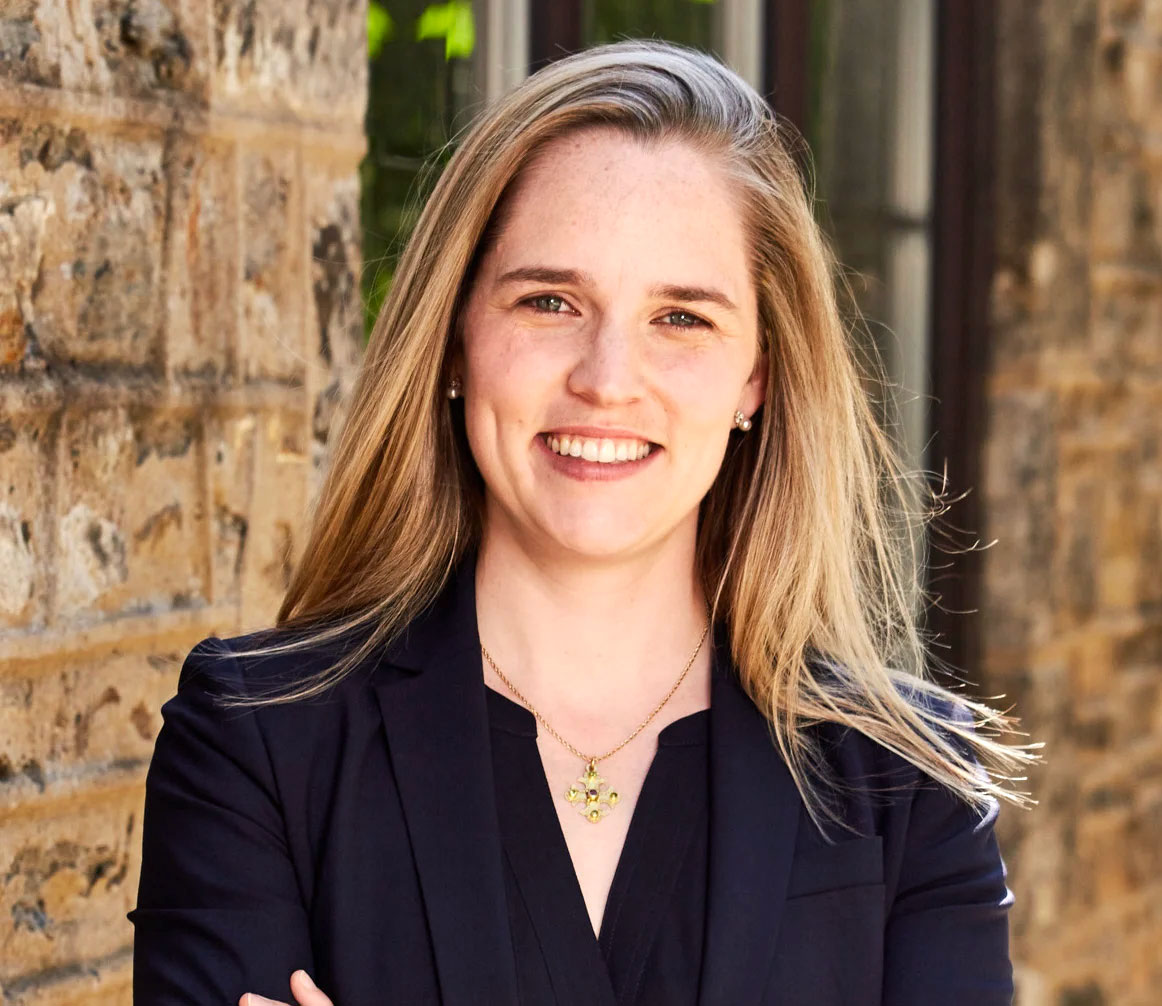 About the Instructor
Stephany (Stevie) Henry received her Ph.D. in classics from Brown University in 2021. Her dissertation explores the educational training in rhetoric and philosophy that was typical in the fourth century CE when many Church Fathers flourished. Her primary academic interests revolve around how the early Church engaged with its surrounding culture. She has taught university-level classes on topics ranging from rhetoric, history, literature, writing, Greek, and Latin. She is excited to be part of the community of Hellenic College.