This Certificate is designed
SERVE
as a youth director, youth activities coordinator, or administrator at the parish, diocese, or metropolis level.
GAIN EXPERIENCE & SKILLS
with a specific skill set; see the possible work-study areas below, including CrossRoad Summer Institute staff, administration, development, photography/media, communications, etc.
DEEPEN THEOLOGICAL KNOWLEDGE
before pursuing professional studies in a chosen career field. This program gives participants the opportunity to expand their understanding of Orthodox theological tradition while learning to mentor and engage our young people through a year of transformative service and learning.
TAKE A YEAR OFF FROM PROFESSIONAL WORK
to study the Orthodox faith tradition while also training to be excellent volunteer leaders for the Church (e.g., Sunday school, GOYA, camp ministry, or mission work).
EXPLORE VOCATION
through what we believe to be the optimal combination of theological learning and service.
This beautiful opportunity in the Certificate in Youth and Young Adult Ministry and Leadership really does mean the world to me. It has provided me with the chance to obtain knowledge and a real passion for my faith in addition to helping me discover my purpose in my life.
Spyridon Costidis 2020-2021 from St. George Greek Orthodox Church, Ocean Township, NJ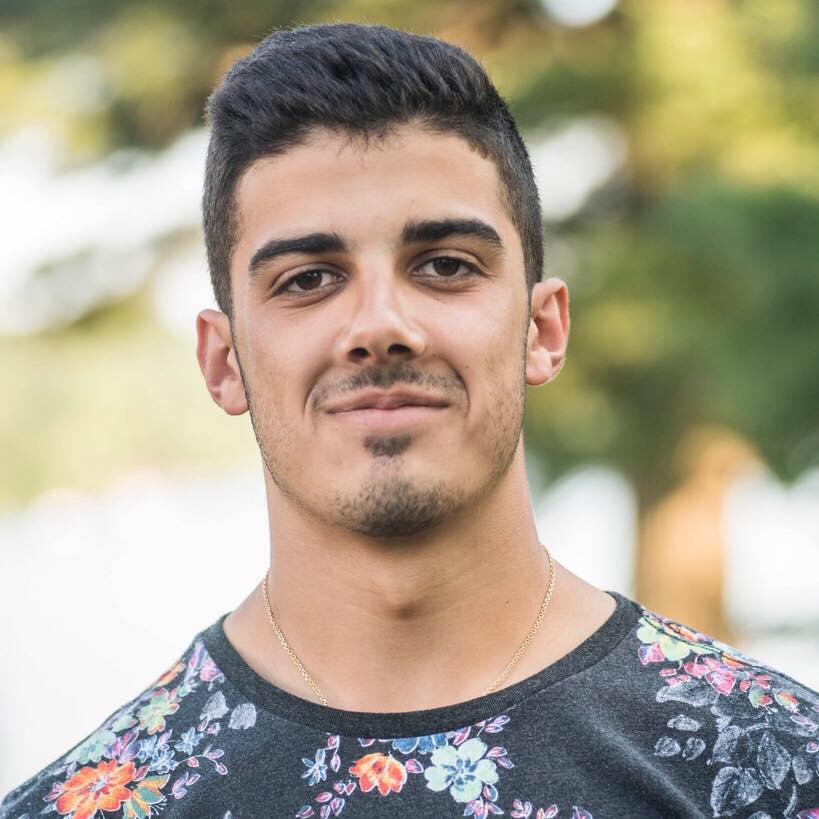 The current certificate crew has grown close together. We have been studying material that we would never have otherwise learned about in any other setting. We are discussing present-day trends that affect our youth and learning how we can process these challenges through the lens of the Orthodox Faith.
Demetra Zouzas 2020-2021 from Transfiguration Greek Orthodox Church, Lowell, MA