Sample These Majors in our Core Curriculum!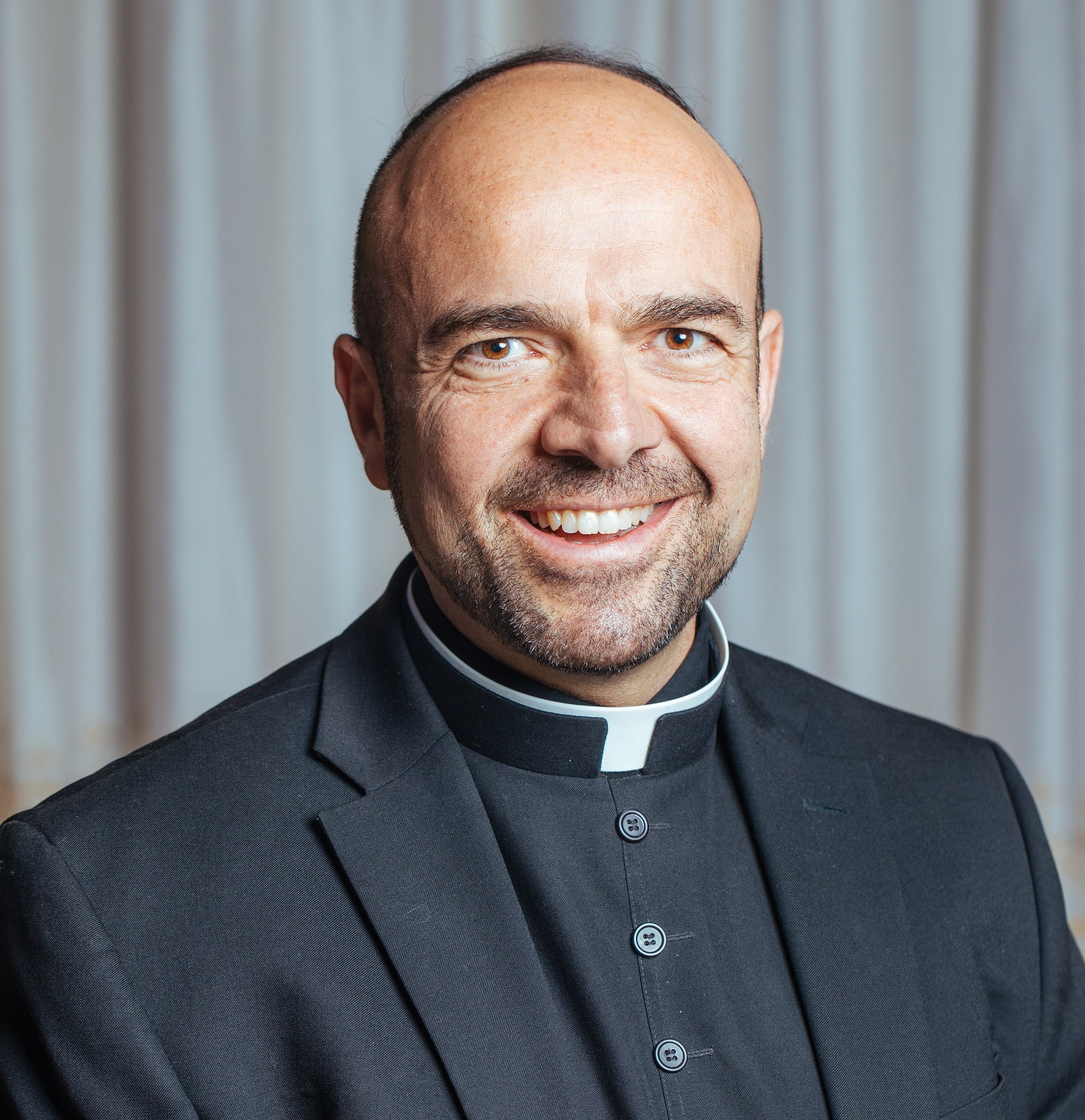 Dn. Gary Alexander, JD
Lecturer and Director, Business Management and Leadership
Business and Leadership Students examine ways to lead others while developing management skills such as planning, organizing, and controlling organizational functions. "Management" and "Leadership" are not the same thing— students learn to balance order with disruptive change.
Areas of Concentration within Business and Leadership
Certificate in Non-Profit Management and Leadership
If you are in a leadership role of a non-profit organization, this Certificate will make you more effective; it provides a comprehensive overview of the principles of nonprofit management and practical experience by focusing on four key pillars: Planning, Stewarding, Organizing, and Leading.
Psychology and Human Development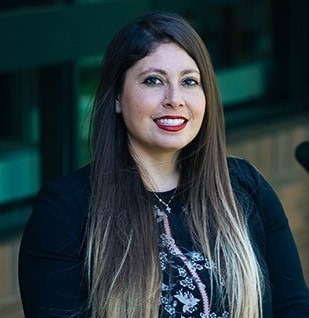 Athina-Eleni Mavroudhis, PhD LMHC
Assistant Professor of Psychology, Director of Psychology and Human Development
Psychology and Human Development enhances your ability to serve in any mental health or social services vocation; students will enhance their self-awareness, empathy, and faith-oriented practices to better serve others.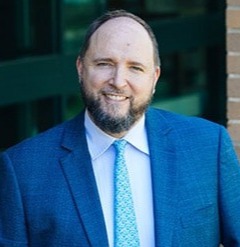 Timothy Patitsas, PhD
Assistant Professor of Ethics, Interim Dean
You will grow in the knowledge and practice of the Orthodox Faith within its historical and cultural milieus while living in a vibrant Orthodox community. Being mentored in your vocational path, you will choose either the Orthodox Studies or Seminarian Studies paths of study.
Areas of Concentration within Religious Studies
Orthodox Studies
You may explore areas of theological study such as Orthodox Spirituality, Missions, Scripture, Historical Theology, and Philanthropy in order to prepare for vocations of service (including within the Church) or continue your studies in various masters programs.
Orthodox Seminarian Studies
You will be beginning your pre-theology studies and spiritual formation so that you may be prepared to complete your education in the MDiv program of Holy Cross Greek Orthodox School of Theology in three additional years after graduation.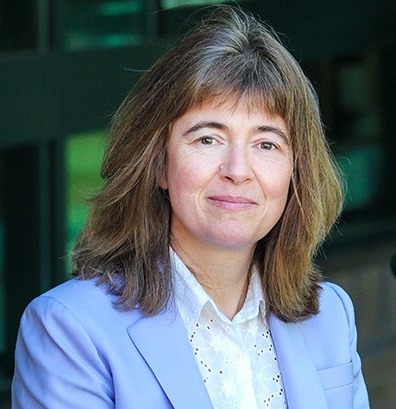 Stamatia Dova, PhD
Professor and Director, Classics and Greek Studies
The study of ancient Greece and Rome will help you to develop the analytical and critical thinking skills necessary for lifelong intellectual inquiry and career advancement in a variety of fields. Our students leave with a strong foundation for success in graduate and pre-professional programs.
Areas of Concentration within Classics
Byzantine Studies (Minor)
Students will become familiar with Byzantine history and culture, have a good understanding of Byzantine music and art, and apply this knowledge in analyzing current events.
Minor in Modern Greek Studies
Students will acquire a solid facility reading, writing, and speaking Modern Greek, and be introduced to Greek literature, history, and culture.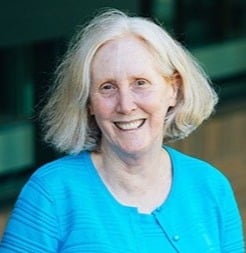 Kathleen Ryan, PhD (Co-Director)
Associate Professor (Literature and Education)
The study of literature humanizes our lives, makes us open-minded, well-rounded individuals. The study of history and literature together demonstrates how each can be seen as the by-product of the other, and how the study of the one empowers the understanding of the other."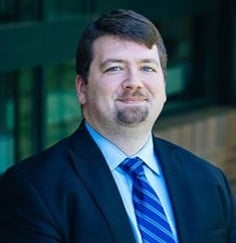 Nicholas Ganson, PhD (Co-Director)
Assistant Professor of History
Do you want flexibility and independence in choosing your curriculum, and a set of skills that translates easily between career fields? Every profession needs agile thinkers with the analytic and expressive skills to examine issues from multiple perspectives and solve problems effectively. Build them in Hellenic College's Liberal Studies Major.
Minor
Education
You will become familiar with current developments in curriculum and instruction, understand the role of schools and teachers in society, and become aware of the needs of students from diverse racial, socioeconomic, linguistic, and cultural backgrounds. You will gain a broad vision of what it means to be a teacher— a caring professional who views teaching as a calling.