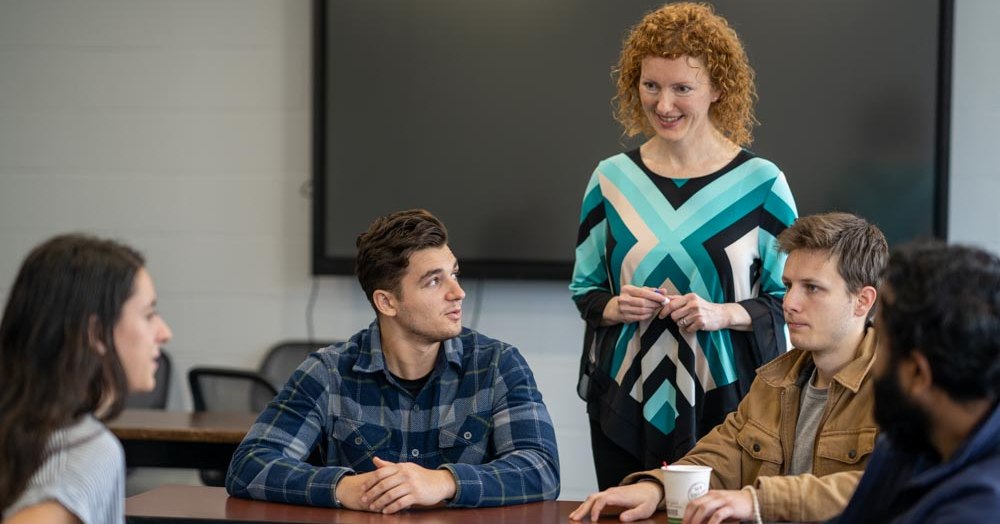 We invite prospective students to come and engage with our Orthodox campus while classes are in session. Prospective students over the age of 18 have the opportunity to stay on campus two nights and three days in Polemanakos dormitory and experience campus life. Participants have the opportunity to engage in student events (when available), join the community in daily Chapel services, and sit in on classes.
If possible, please allow us two weeks notice before your anticipated visit so we can develop a customized itinerary to reflect your needs and interests.
For any questions, please email demurray@hchc.edu.