Choose from one of our three certifiate programs!
Certificate in Youth and Young Adult Ministry and Leadership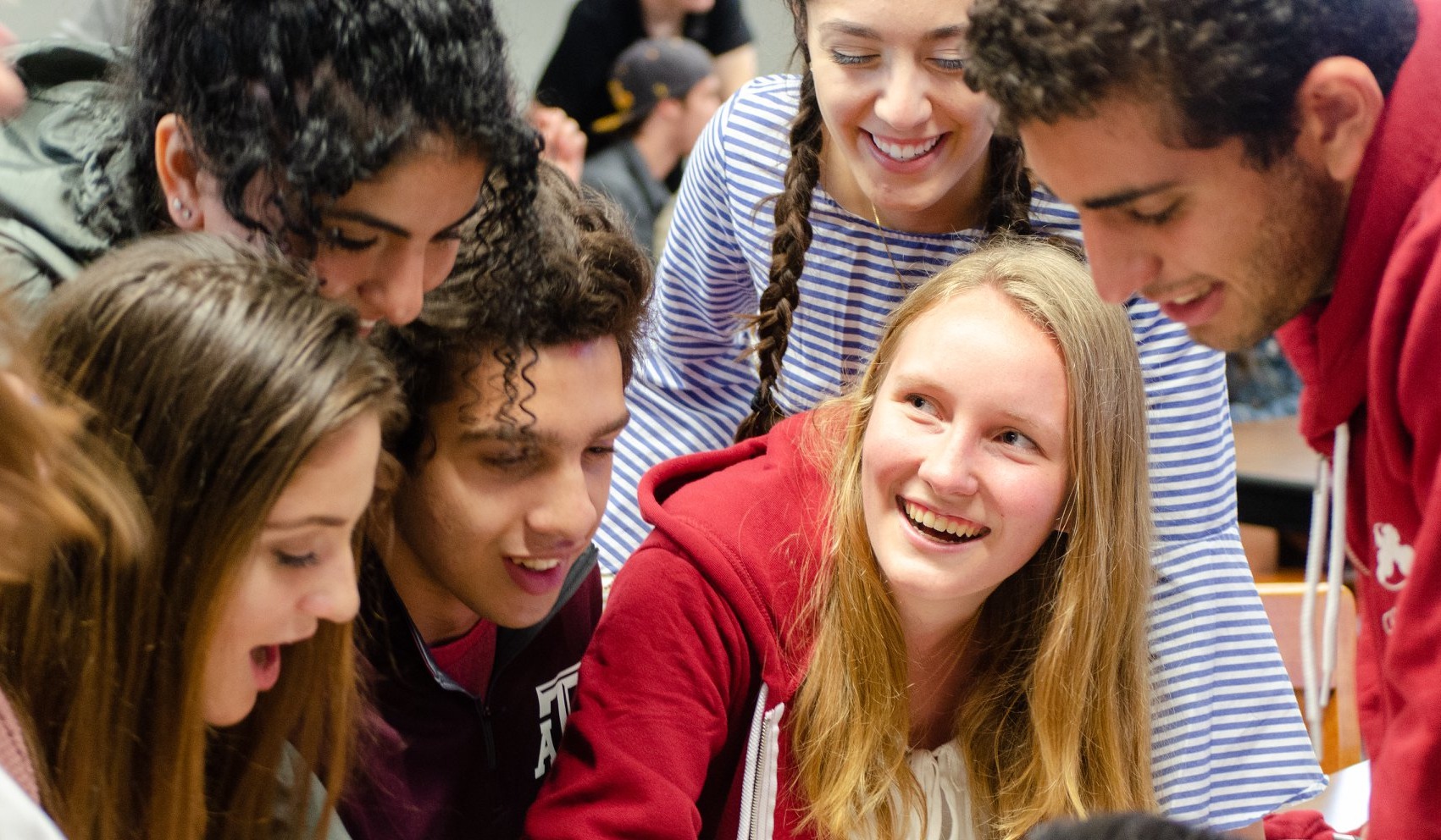 This program is designed as a post-college year of graduate study of theology, service as part of HCHC's Office of Vocation & Ministry team, and training in some key leadership skills for life.
The Certificate program consists of 18 credits of graduate level academic work with a work study component. Students take courses while simultaneously taking part in a work-study that focuses on one particular aspect of ministry. The work-study is conducted through the Office of Vocation and Ministry's CrossRoad Summer Institute and Telos Project, giving participants intensive, mentored training as they deepen their theological knowledge and spiritual formation. Due to generous funding, several full-tuition scholarships are available.
For more information or to apply click here.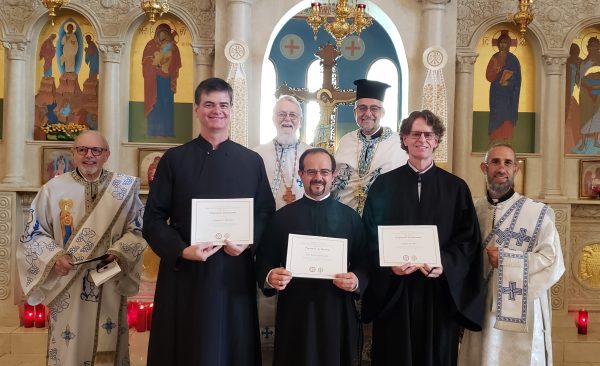 The Diaconate program is designed to prepare a candidate for the ordained diaconate.
The candidate must be a committed and mature Orthodox Christian who has been active in a parish, and who senses a calling from the Lord to serve the Church in the diaconal ministry in the Greek Orthodox Archdiocese of America and who have the blessing of their Metropolitans to participate. Persons from other Orthodox jurisdictions may also apply to participate in the program. This program is not designed for persons who sense a calling to the priesthood.
For more information or to apply click here.
Byzantine Chant Certificate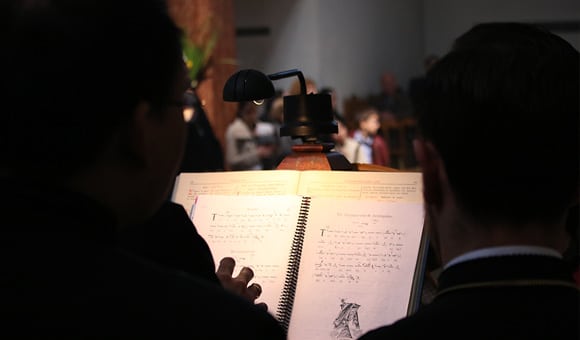 The Certificate in Byzantine Music program equips students with a mastery of the skills required for chanting the sacred hymns of the Orthodox Church.
The program provides thorough knowledge of the psaltic notational system, the theoretical framework of the modal system, the ability to sight-read musical scores at all levels of complexity, and an extensive familiarity with the contents and usage of liturgical books and the rubrics of the Orthodox Church.
For more information or to apply click here.